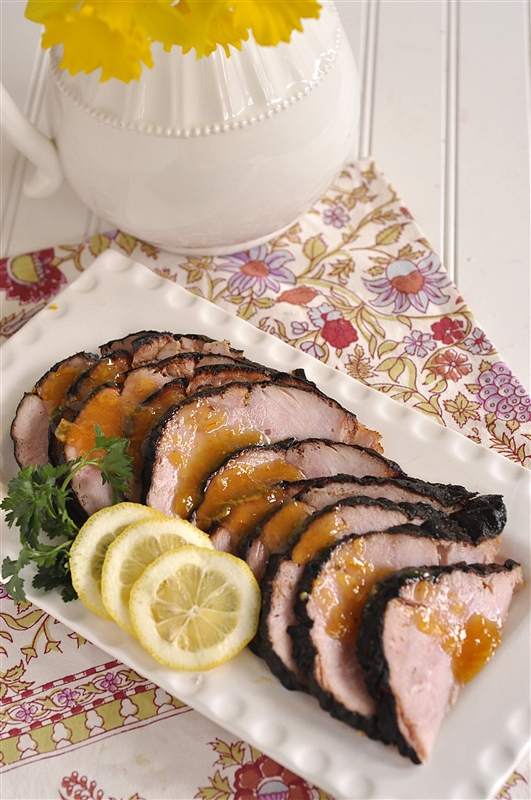 Almost any kind of ham can be cooked on the grill. It is recommended that cooks use a pre-cooked, boneless ham on the grill because it only needs to be heated and browned.
Before putting the ham on the grill, season it. A mixture of brown sugar and honey can make an excellent coating for your ham, leaving it with a nice crust.
An Easter Ham should be cooked on indirect heat and the grill lid closed. On average, a ham should cook on the grill for 90 minutes or until heated through. To make sure your ham remains moist while cooking, occasionally spritz every 20 minutes on lemon-lime soda or apple juice.
Happy Easter!